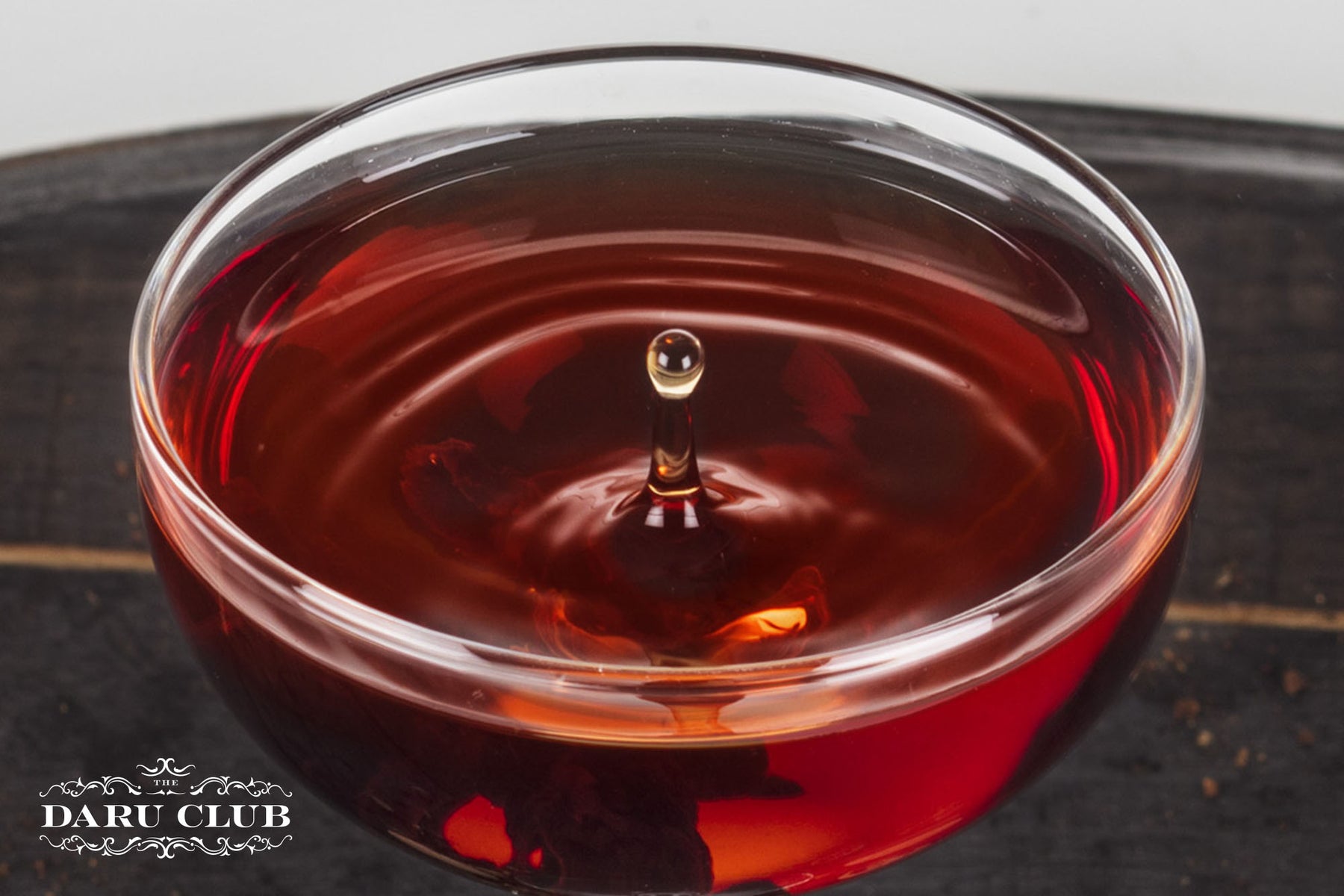 Midnight Cowboy cocktail recipe - A late-night cocktail
Smoked chocolate, raisin, Port and Vermouth, perfect complements to the rich notes of tobacco, leather and caramel of Michter's American Whiskey. A late-night cocktail, this twist on the classic Manhattan is the ultimate after-dinner sipper.
Ingredients
45ml Michter's American Whiskey, raisin steeped
15ml Cocchi Vermouth di Torino
5ml Tawny Port 10yr
2 dashes of chocolate balsamic
1 dash Chocolate bitters
Liquid smoke - Spray once or twice into your mixing glass.
Glass
Coupette
How to mix
Start by spraying the liquid smoke into your empty mixing glass, add ice, then stir until the glass is chilled and the liquid smoke is diluted. With a strainer pour out any liquid now in the glass. Add the rest of the ingredients into the mixing glass, fill with ice and stir until properly chilled and diluted. Strain whilst pouring into a chilled glass. Garnish. For your raisin steeped Michter's American Whiskey, simply add 130g of raisins and 70cl of whiskey into a large Kilner jar, and leave to infuse for 24 hours. Filter out the raisins before using them.
Garnish
Raisins