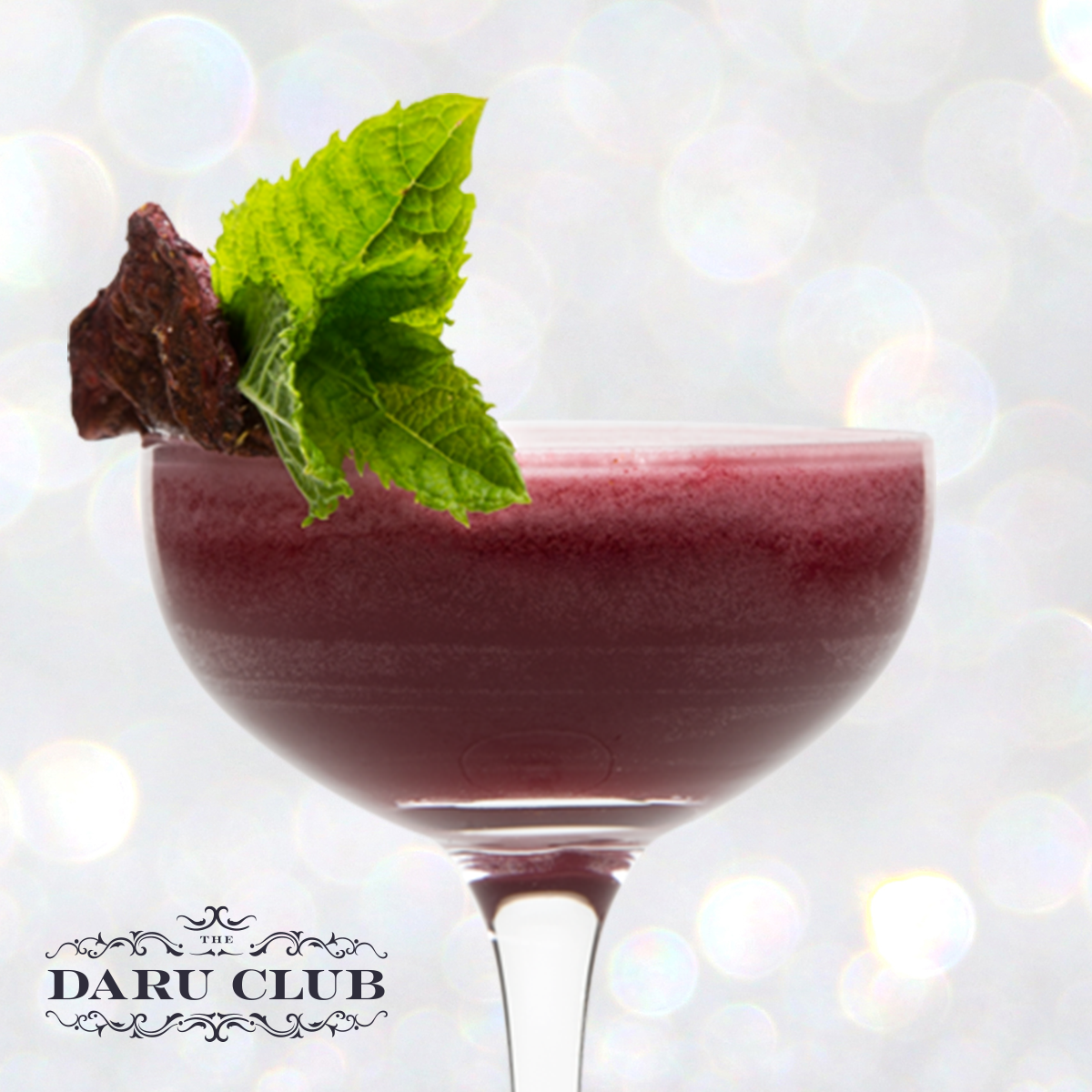 Beets 'N' Blues cocktail recipe
Blueberries and beetroots are brilliant bedfellows. Adding Diplomatico Planas into the mix too? Un-beet-able! The rum's dark chocolate notes complement the earthy beetroot notes perfectly.
Ingredients
45ml Diplomatico Planas
Half of a Cooked Beetroot
A small handful of Blueberries
15ml Lime Juice
10ml Sugar syrup
10ml Cranberry Juice
Glass
Coupette
How to mix
Add ingredients into the blender and blitz until smooth. After blitzing, pass through a strainer/sieve, then take all of the ingredients and add into a shaker with cubed ice and shake until chilled. Double strain into a chilled glass.
Garnish
Mint sprig