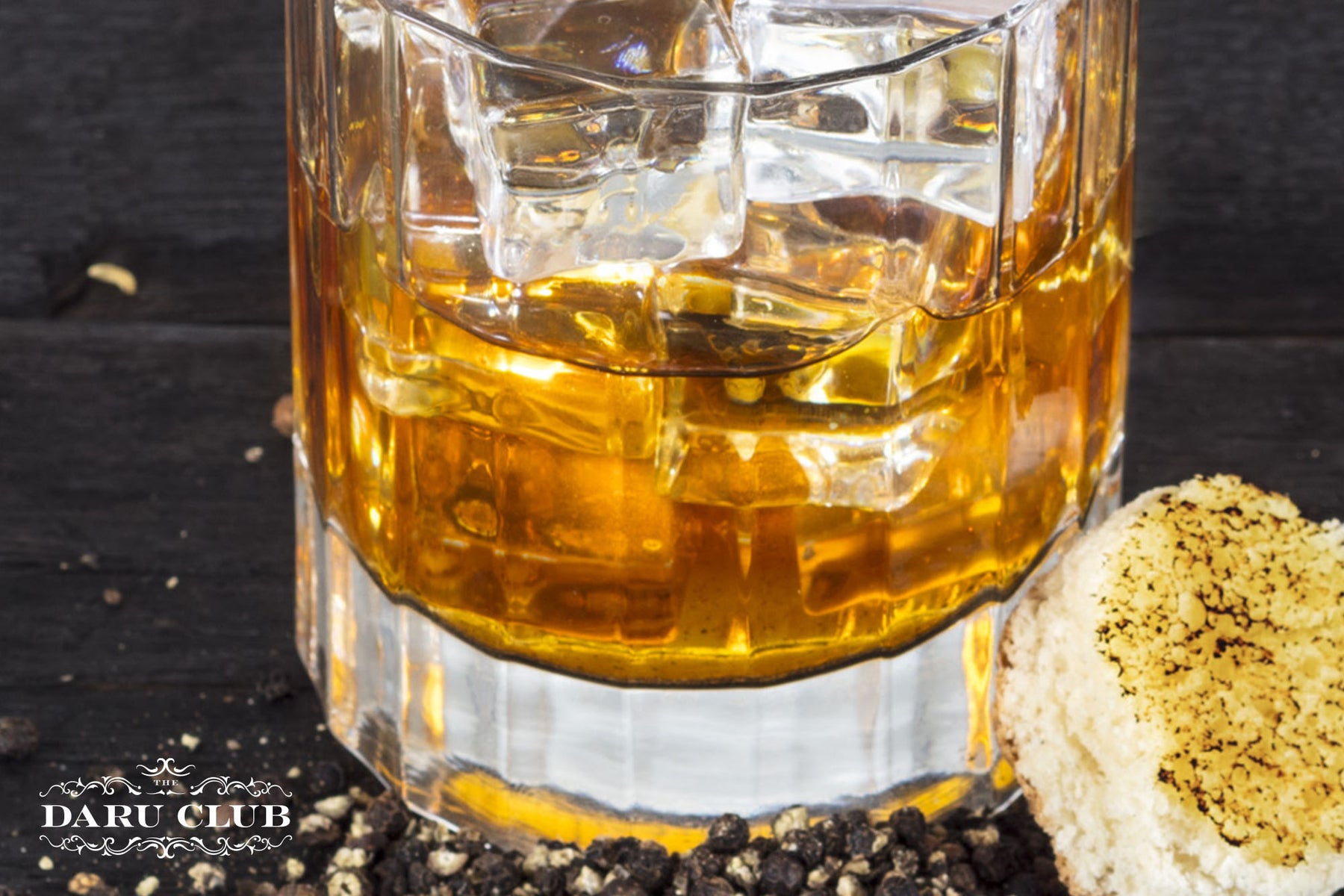 Banana old fashioned cocktail recipe
The idea behind this smooth drink was to take the flavours of the delicious Michter's Bourbon and highlight them in a tropical twist on an Old Fashioned. Buttery, hints of banana, finished with slight peppery spice.
Ingredients
50ml Michter's Bourbon
10ml Banana & pepper Cordial
2 dashes Abbots Bitters
Glass
Rocks glass
How to mix
Add all ingredients into a mixing glass, add ice and stir until properly chilled and diluted. When ready strain whilst pouring into a chilled rocks glass filled with fresh ice. Garnish.
Garnish
Banana Slice