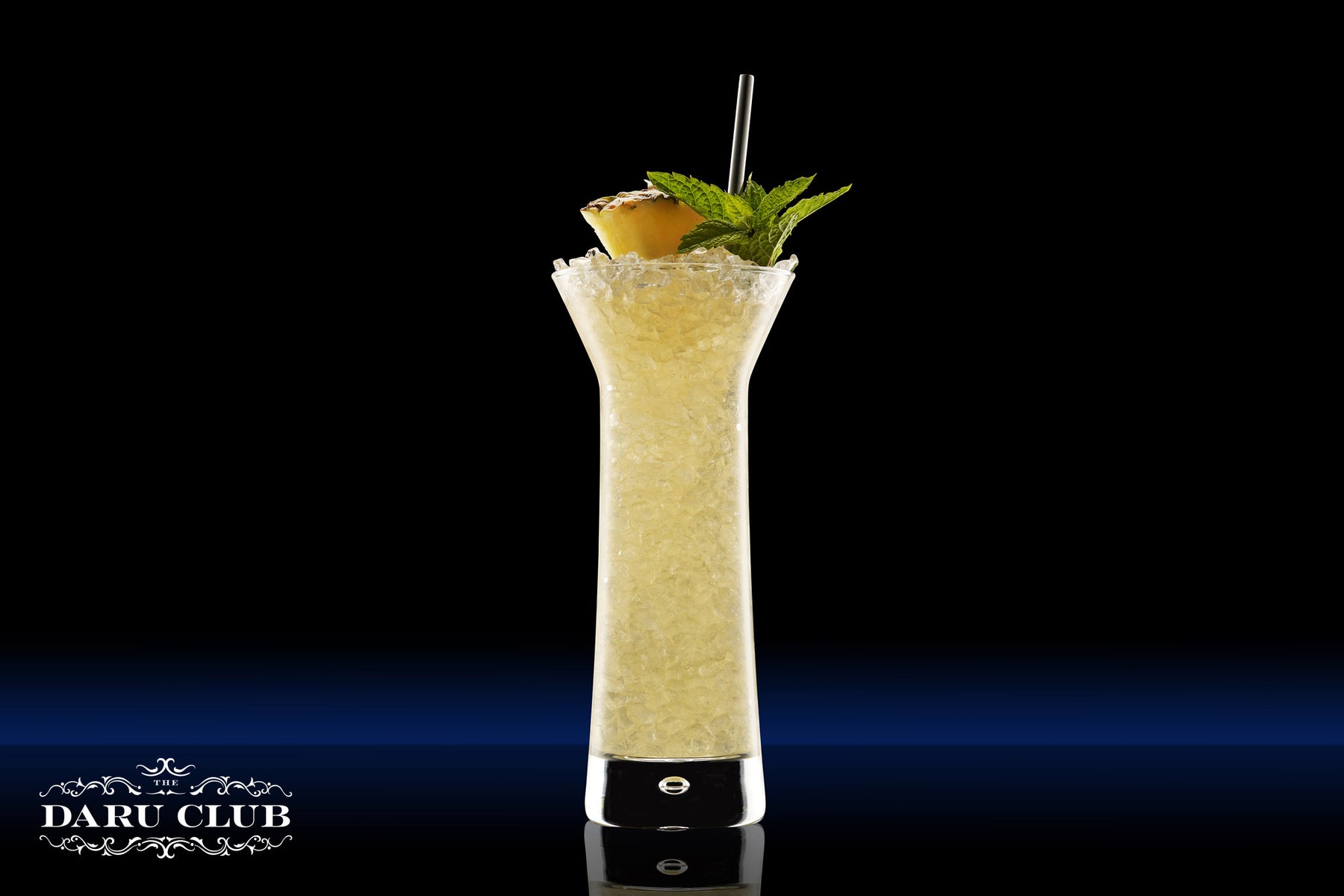 After Something Doozy try this Brandy Daisy Cocktail
A delectable classic combination of Cognac, sweet and sour elements, with a splash of soda. The addition of rum gives this long and refreshing drink another layer of complexity. If you're a fan of the Sidecar, you must try this.
The Brandy Daisy is a cocktail that first gained popularity in the late 19th century. One of the earliest known recipes was published in 1876, it was the forerunner to other popular cocktails, notably the Sidecar, Margarita and Gin Daisy (which are now part of the Daisy group) The name Daisy actually has nothing to do with the flower as you might think. In fact, "Daisy" originates from the 19th-century slang for "something extraordinary—from which the word doozy derives. We certainly think this is one extraordinary cocktail and one that you'll keep coming back to.
As with all our cocktails, the quantities are just a guide, so feel free to mix it up, adjust quantities to taste, experiment, but most of all have fun with it. The Daisy;spritzy, refreshing, and a little bit sweet, the perfect cocktail for summer sipping.
Ingredients
45ml H by Hine
15ml Triple Sec Curacao
15ml Lemon Juice
2.5ml Sugar Syrup
2.5ml Trois Rivieres Ambré (Rum)
Soda Water
Ice
Orange Slice/ Mint Garnish
Glass
Highball
How to mix
Add the first five ingredients into a cocktail shaker, fill with ice and shake. Pour into a highball glass filled with ice, then top with soda and garnish.