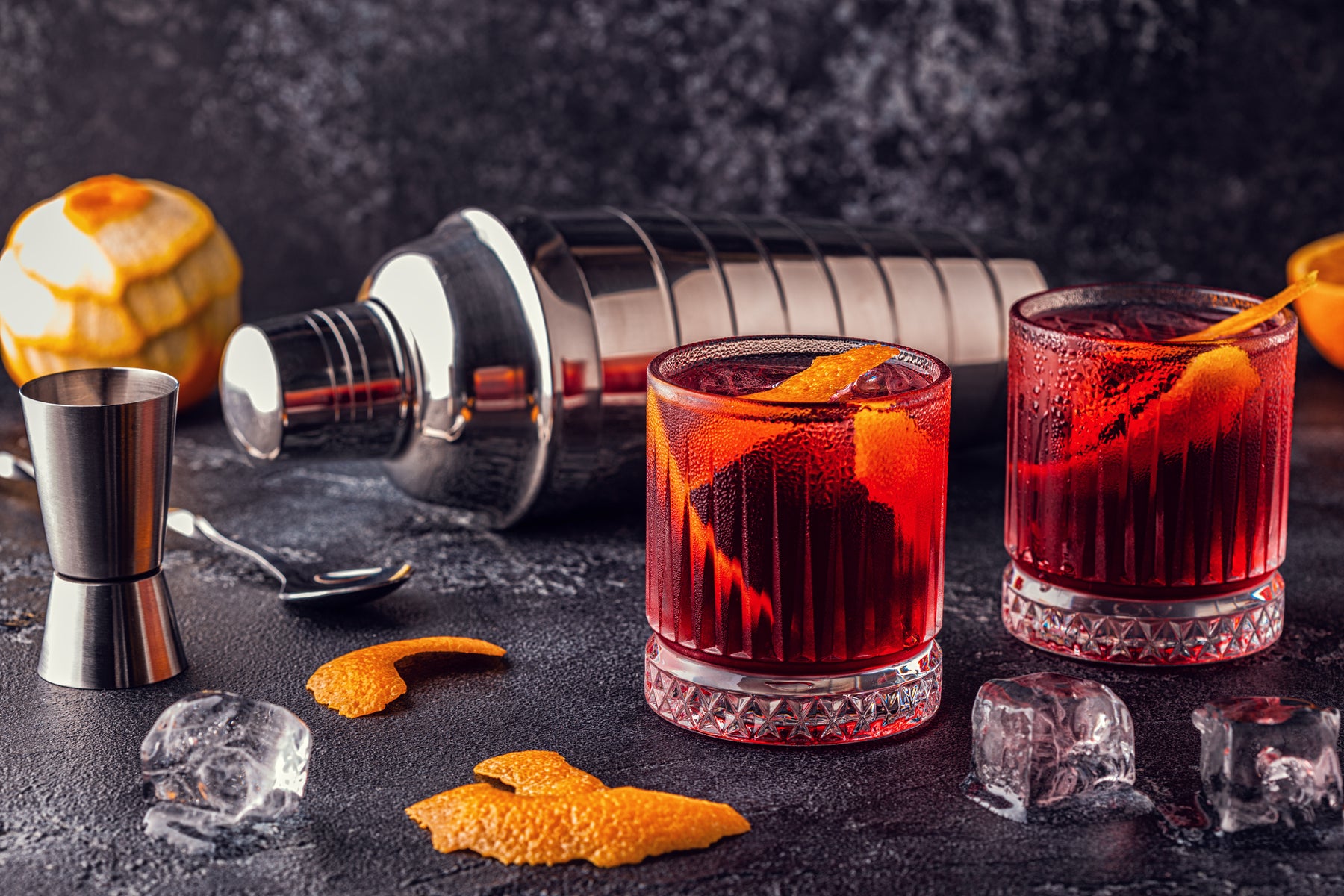 Vermouth & Soda
A fantastic summer cocktail your friends will love.
You will need:
A nice bottle of Vermouth
Sparkling Water
1 fresh orange
Let's get started
Add ice to your favourite glass. Poor over 50ml of your chosen Vermouth. Top up with sparkling water. Drop in your orange peel and voila, the prefect cocktail in no time.
Enjoy with friends!