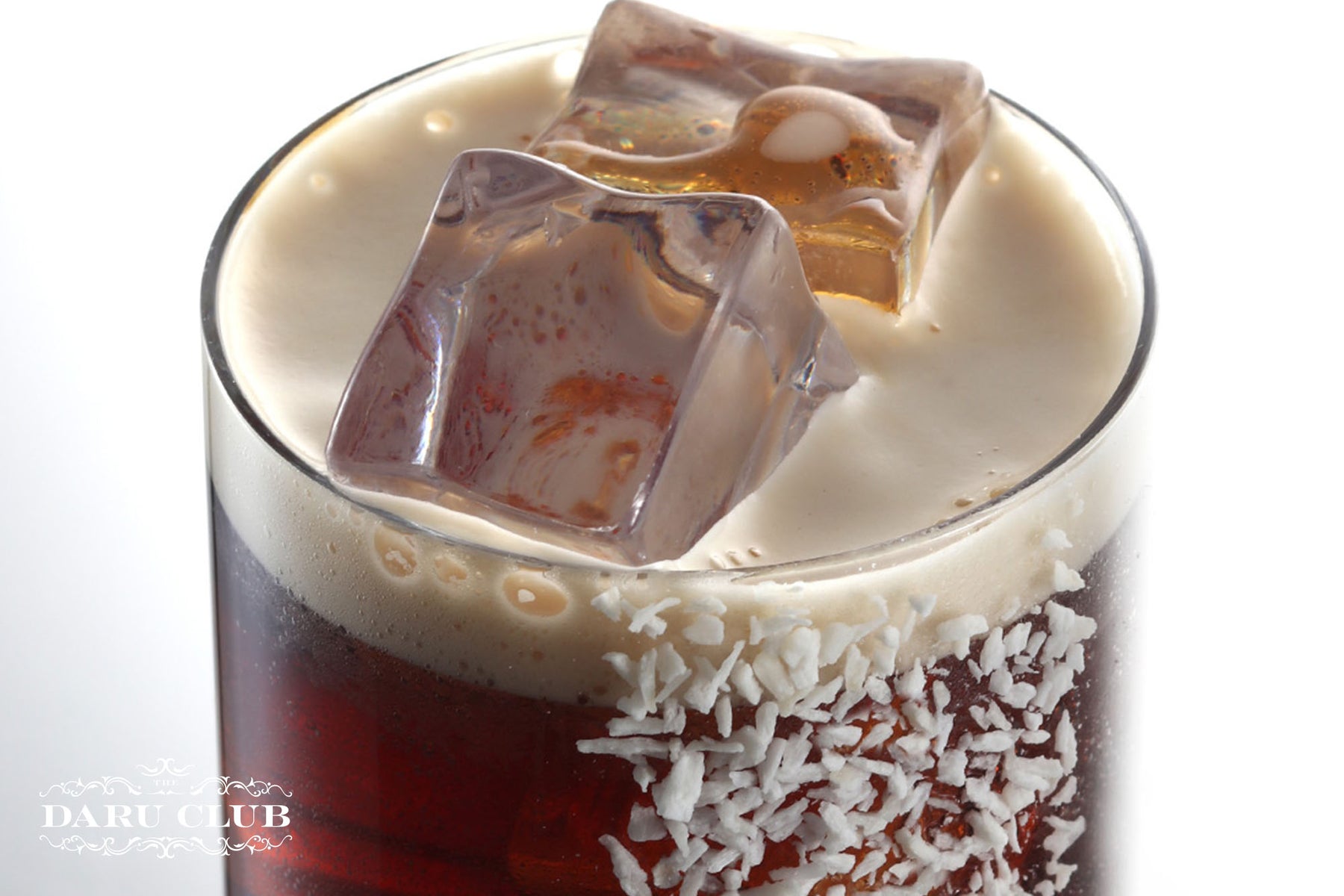 Devil's Cup Cocktail - The tase of the Caribbean
Long, refreshing yet very complex. Exactly like the Black Tot rum in its heart, the Devil's Cup perfectly shows a broad and enticing range of flavours from all over the Caribbean.
Ingredients
60ml Black Tot
15ml Velvet Falernum (Coconut Infused)
60ml Cold Brew Coffee
50ml Tonic Water
Garnish
Coconut Chips
Glass
Highball
How to mix
Simply add the first 3 ingredients into a cocktail shaker with ice, giving a short sharp shake to mix and bring to life the ingredients. Pour into a highball glass filled with ice, top with tonic, and pull the mixed ingredients up through the now full glass with a bar-spoon. Add more ice if required, then garnish.