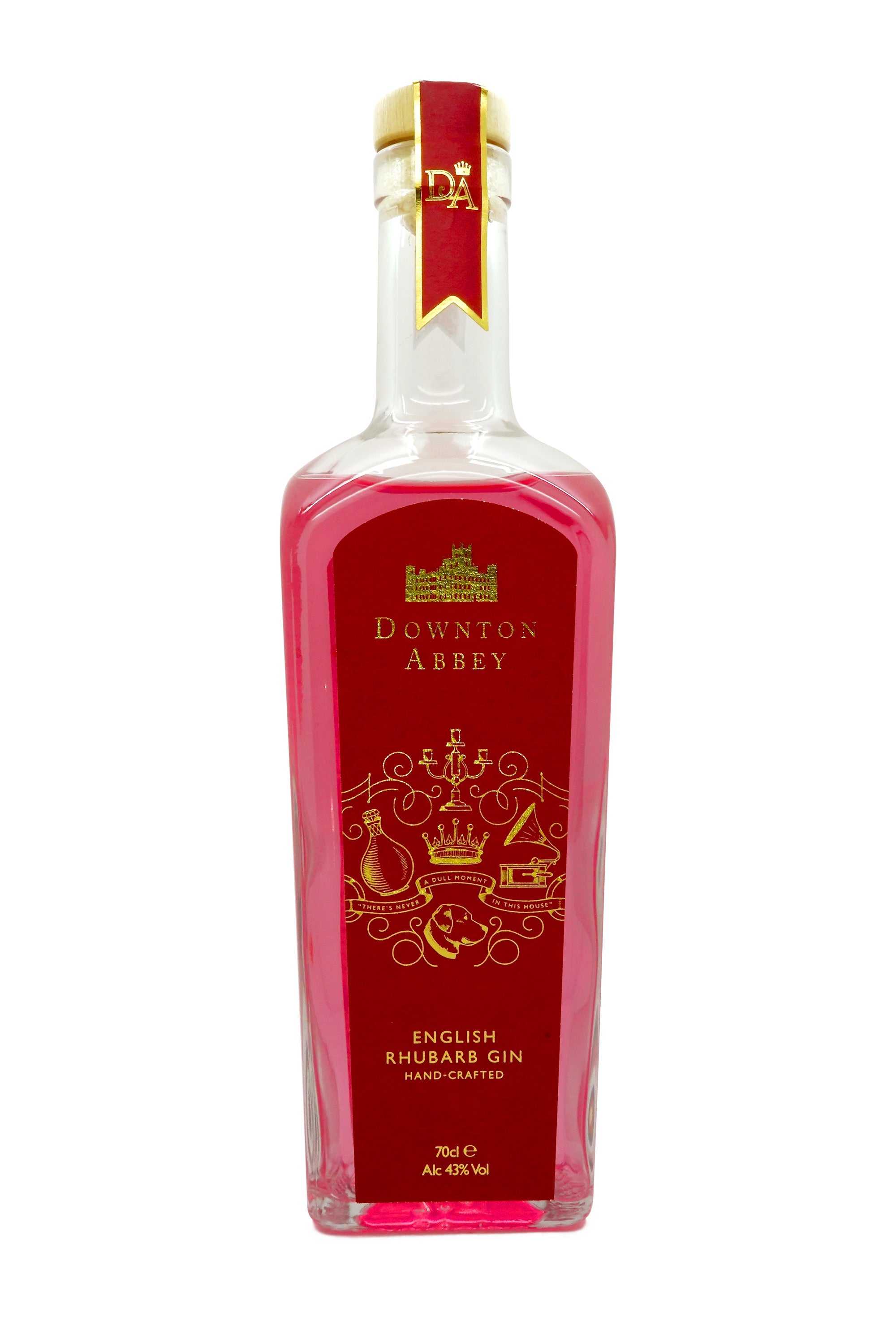 Downton Abbey English Rhubarb Gin
Fresh, virulent English rhubarb cut with fresh bittersweet limes and pungent ginger root, melded with English Rosewater. Smooth and delicate finish.
Traditional English Rhubarb hand-picked from the Castle grounds, distilled with fresh limes and ginger. Distinct floral notes on the palate with the subtle warmth of ginger.