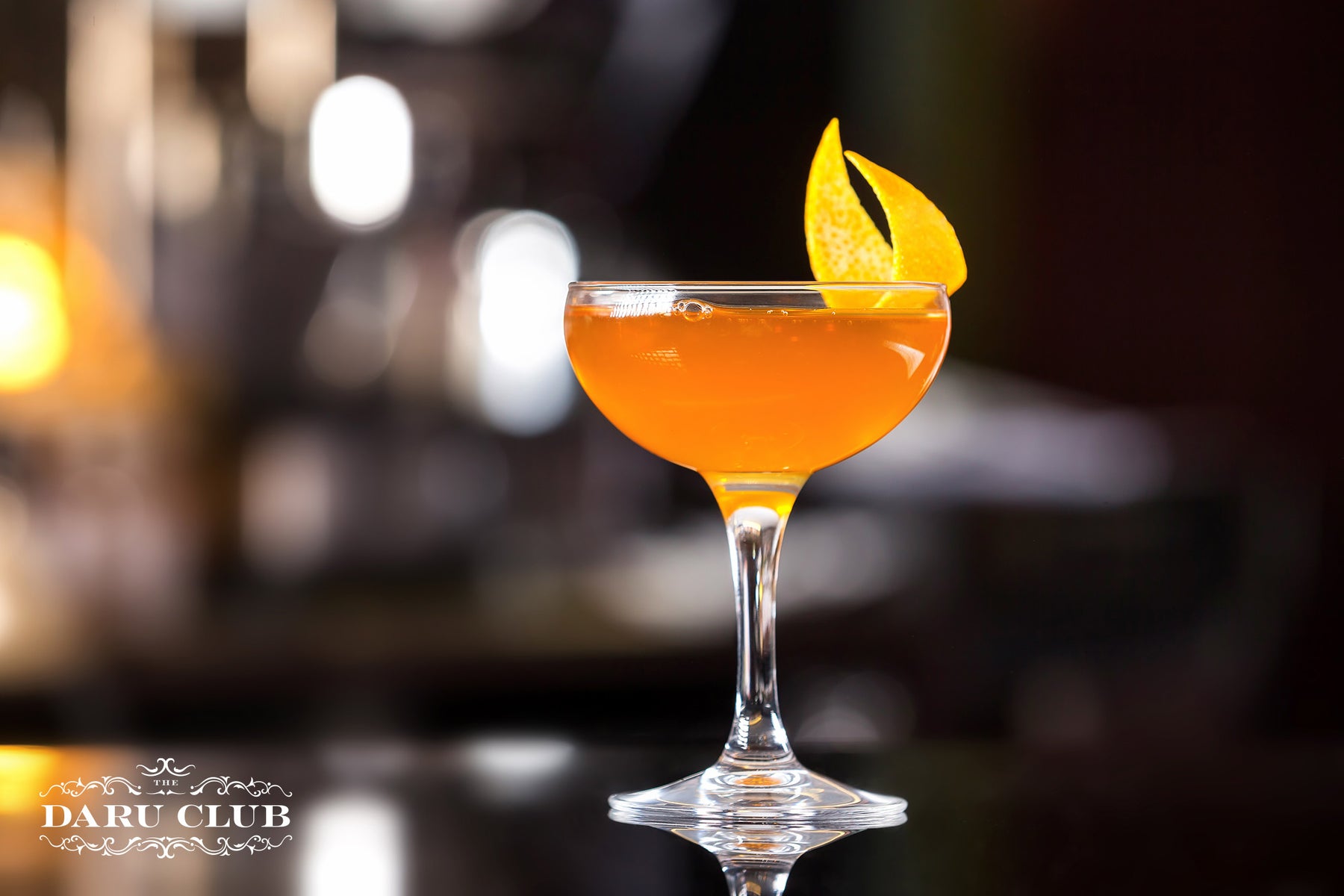 The Sidecar- The perfect vehicle to showcase your finest Cognac
Try your hand at recreating a classic 1920s cocktail, the Sidecar.
The Sidecar is probably the most famous of all classic Cognac drinks, its exact origin is unclear, but it is thought to have been invented around the end of World War I in either London or Paris. The drink was directly named after the motorcycle attachment, which was very commonly used back then.
This cocktail is complex and balanced but still a 'sour', tart and dry with a fresh citrus twist. Those with a sweet tooth may wish to sugar the rim of the glass. The potent combination of Cognac and orange-flavored liqueur shaken until ice cold with lemon juice is a timeless classic and perfect for a warm summer evening.
As with all our cocktails, the quantities are just a guide, so feel free to mix it up, adjust quantities to taste, experiment, but most of all have fun with it.
Ingredients
30ml Brandy (Cognac)
15ml Triple Sec
Juice of ¼ of a lemon
Glass
Cocktail
How to mix
Shake all the ingredients with ice, strain into a cocktail glass, and serve.