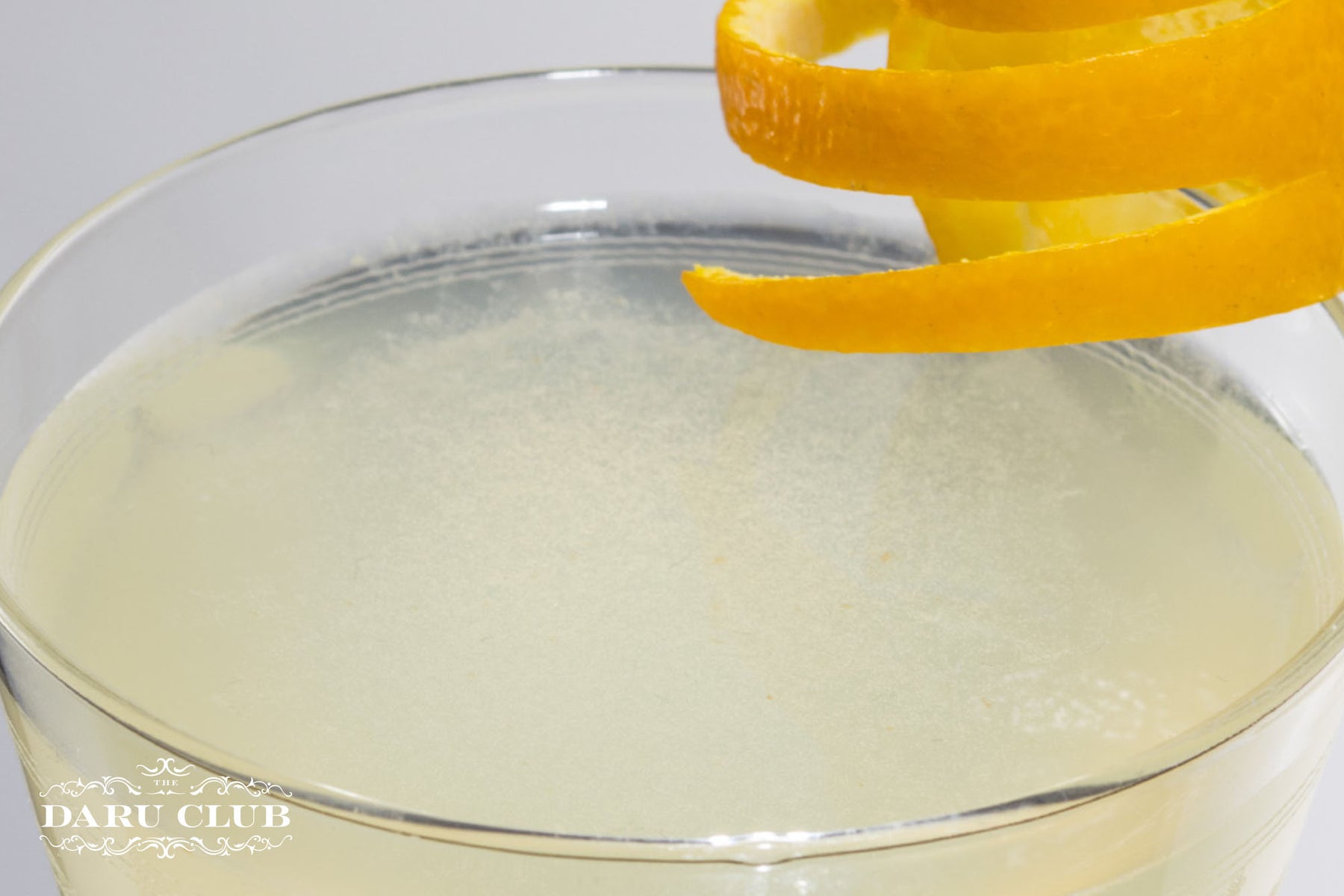 Golden Lion cocktail recipe - Delicate orchard flavours
Sometimes simple is best. To discover the delicate orchard flavours of La Blanche Drouin, what's needed is a drop of fresh lemon, sugar syrup to balance, and juste un soupçon d'amour.
Ingredients
50ml La Blanche
20ml Lemon Juice
10ml Sugar Syrup
3 Dashes Absinthe Blanche
1 Dash Orange Bitter
Garnish
Orange zest
Glass
Coupette
How to mix
Add all ingredients into a cocktail shaker, add ice and shake well. Strain into a chilled coupette glass and garnish.