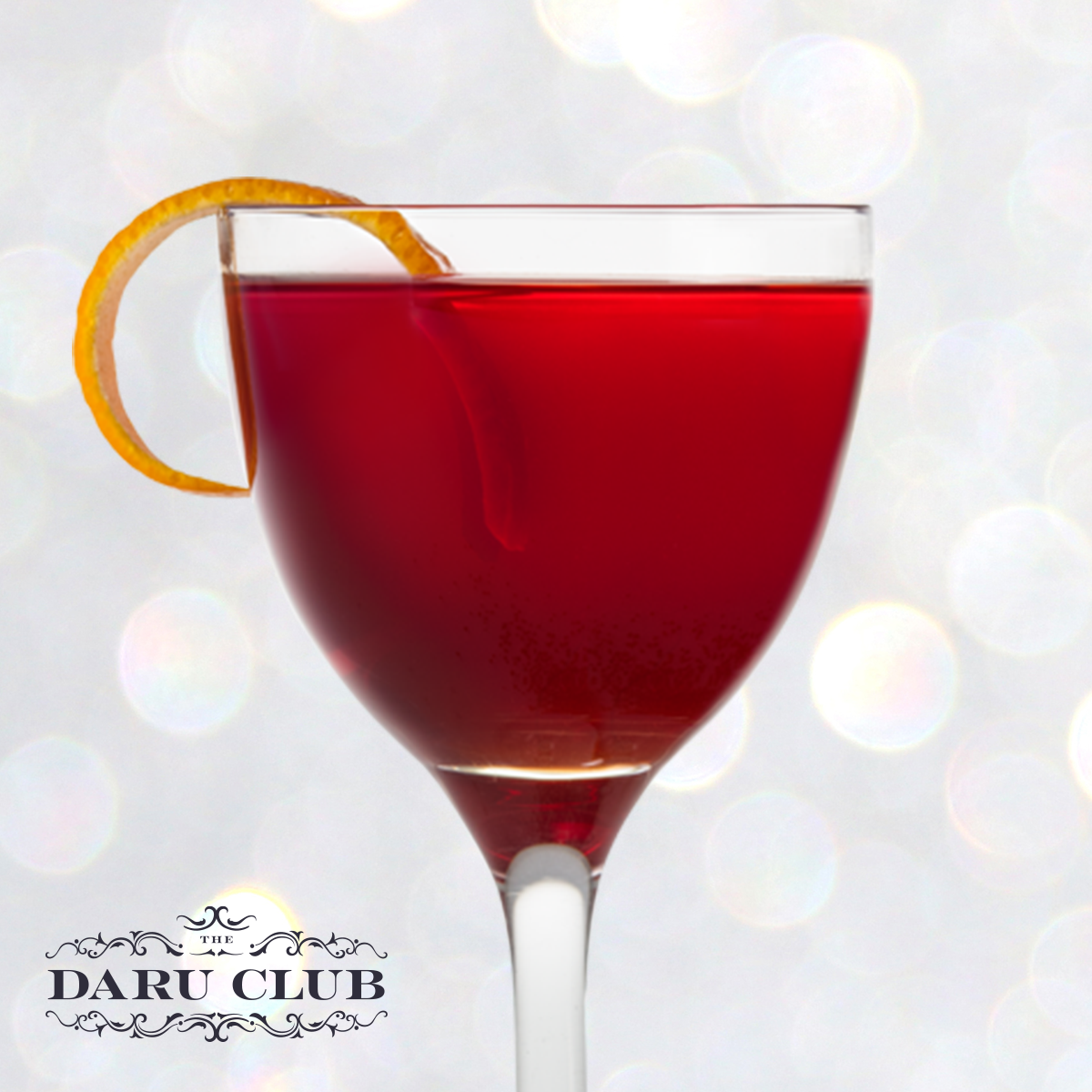 Bee pollen boulevardier cocktail recipe - A moody classic
A moody classic, with a small addition of bee pollen. This extra touch perfectly complements the sweet spices of Michter's Sour Mash with earthy honeyed notes, balancing out the botanical bitterness of the Cocchi Vermouth Amaro.
Ingredients
35ml Michter's Sour Mash
20ml Bee Pollen Campari
15ml Cocchi Vermouth
Glass
Nick & Nora
How to mix
Add all ingredients into a mixing glass, add ice and stir until properly chilled and diluted. When ready strain whilst pouring into a chilled glass. Garnish.
Garnish
Grapefruit zest