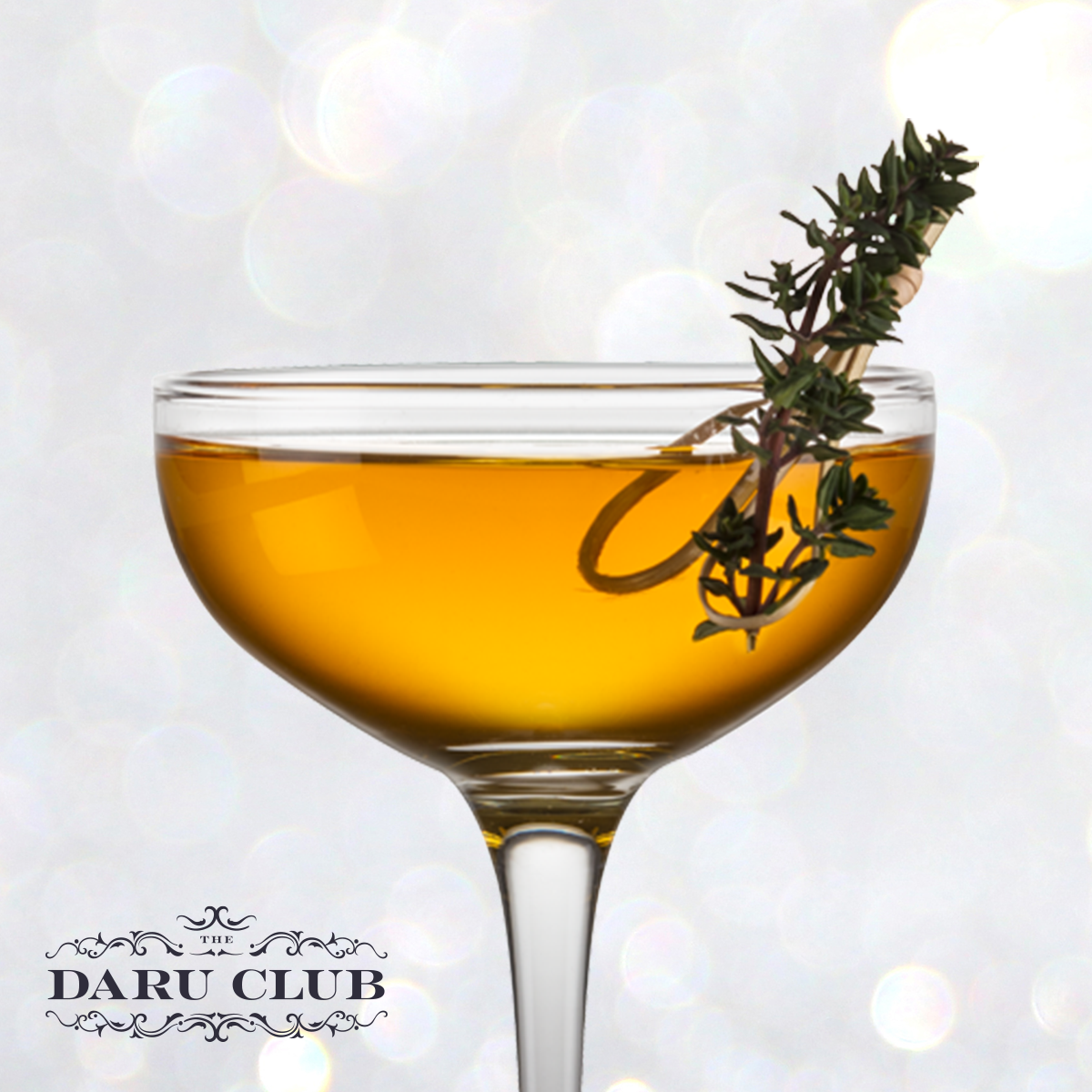 Apricot cocktail recipe - A year-round drink
A year-round drink: refreshing in summer, warming in winter. The tropical and spicy notes of Amrut Single malt perfectly marry the botanicals in Cocchi Americano, the creaminess of the apricot-infused white balsamic, and the elegance of a few drops of peach bitter. Created by Jon Lister for Whiskeria magazine.
Ingredients
40ml Amrut Single Malt
25ml Cocchi Americano
5ml Apricot-infused white balsamic
1 dash Peach bitters
Glass
Coupette
How to mix
Add all ingredients into a stirring glass, fill with ice and stir until the drink has the correct level of dilution. When ready strain whilst pouring into a pre chilled glass. Garnish.
Garnish
Lemon thyme